Windflower Farm
 is dedicated to growing gourmet-quality vegetables, herbs, fruit and flowers as well as AWA (Animal Welfare Approved) laying hens and dairy goats. We use only sustainable practices; no chemical herbicides, pesticides or fertilizers. The farm comprises 20 acres nestled amidst ranches and the Badlands, in pastoral Alfalfa, just 15 minutes east of Bend.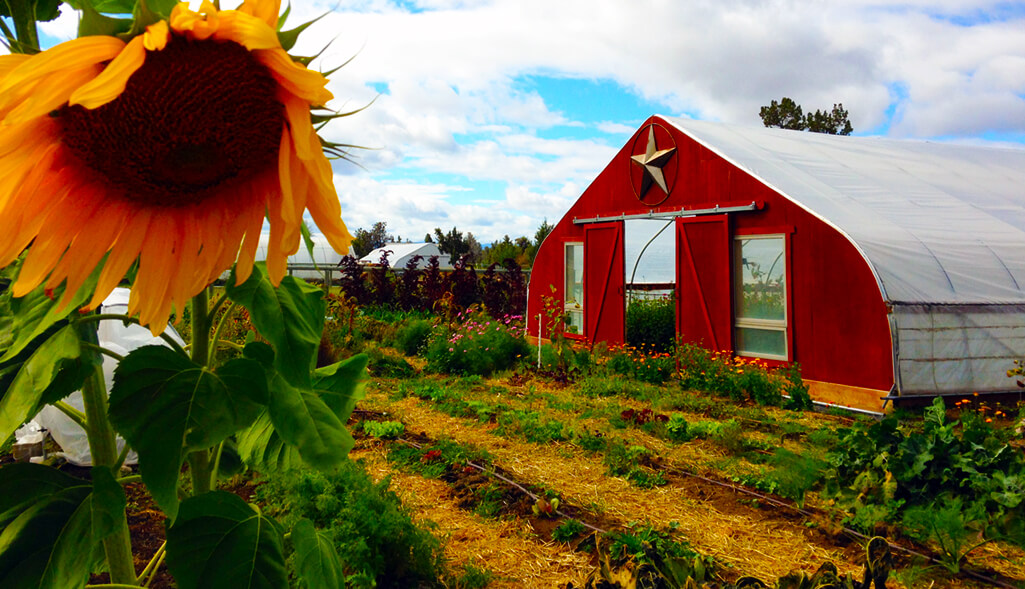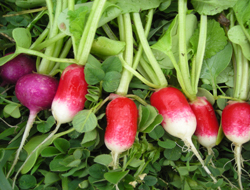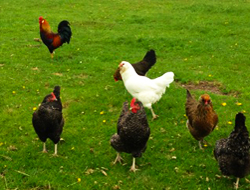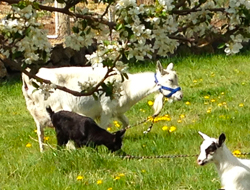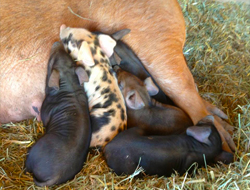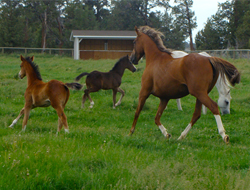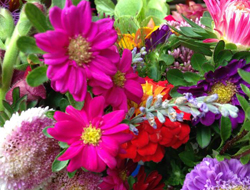 Owner/Manager Gigi Meyer has been practicing horticulture and farming for over 30 years, gardening in various climates and latitudes from the San Juan Islands to Taos, New Mexico to Tuscany, Italy.  She embraces the challenges of growing in Central Oregon and wants Windflower Farm to be a regional model for small-scale, bio-diverse, farm-to-table agriculture.
Agritourism
Flower Arranging Workshops, Luxe Farm Stays, Short-Term Horse Boarding, Goat Hikes, Farm Tours and Farm Consults, Drawing and Painting Workshops. Email Gigi for pricing and scheduling information about unique, fun, farm-related activities for small groups.
(click arrows to view slides)
WINDFLOWER FLOWER FARM | 26285 Walker Road | Bend, OR 97701
Content copyright 2021. WindflowerFarmBend.com. All rights reserved.